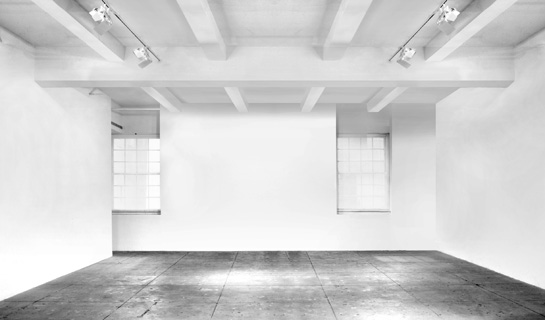 For over thirty years, the Marian Goodman Gallery has played an important role in introducing European artists to American audiences and helping to establish a vital dialogue among artists and institutions working internationally. The Marian Goodman Gallery was founded in New York City in late 1977 and opened an exhibition space in Paris in 1995

In 1965, prior to the establishment of the gallery, Marian Goodman founded Multiples, which published prints, multiples, and books by leading American artists, such as Richard Artschwager, John Baldessari, Dan Graham, Sol Lewitt, Roy Lichenstein, Claes Oldenburg, Robert Smithson, and Andy Warhol. From 1968 to 1975, Multiples worked with European artists, introducing early editions by Joseph Beuys, Marcel Broodthaers, Blinky Palermo, and Gerhard Richter to American audiences.

In 1977, Marian Goodman opened her gallery with the first exhibition of Marcel Broodthaers in the United States (organized before his death in 1976). In 1998, the Marian Goodman Gallery at 24 West 57th Street was renovated by Gabellini Associates and now includes 8,000 square-feet of exhibition space. In September 1999, Galerie Marian Goodman opened a new exhibition space at 79, rue du Temple in Paris.